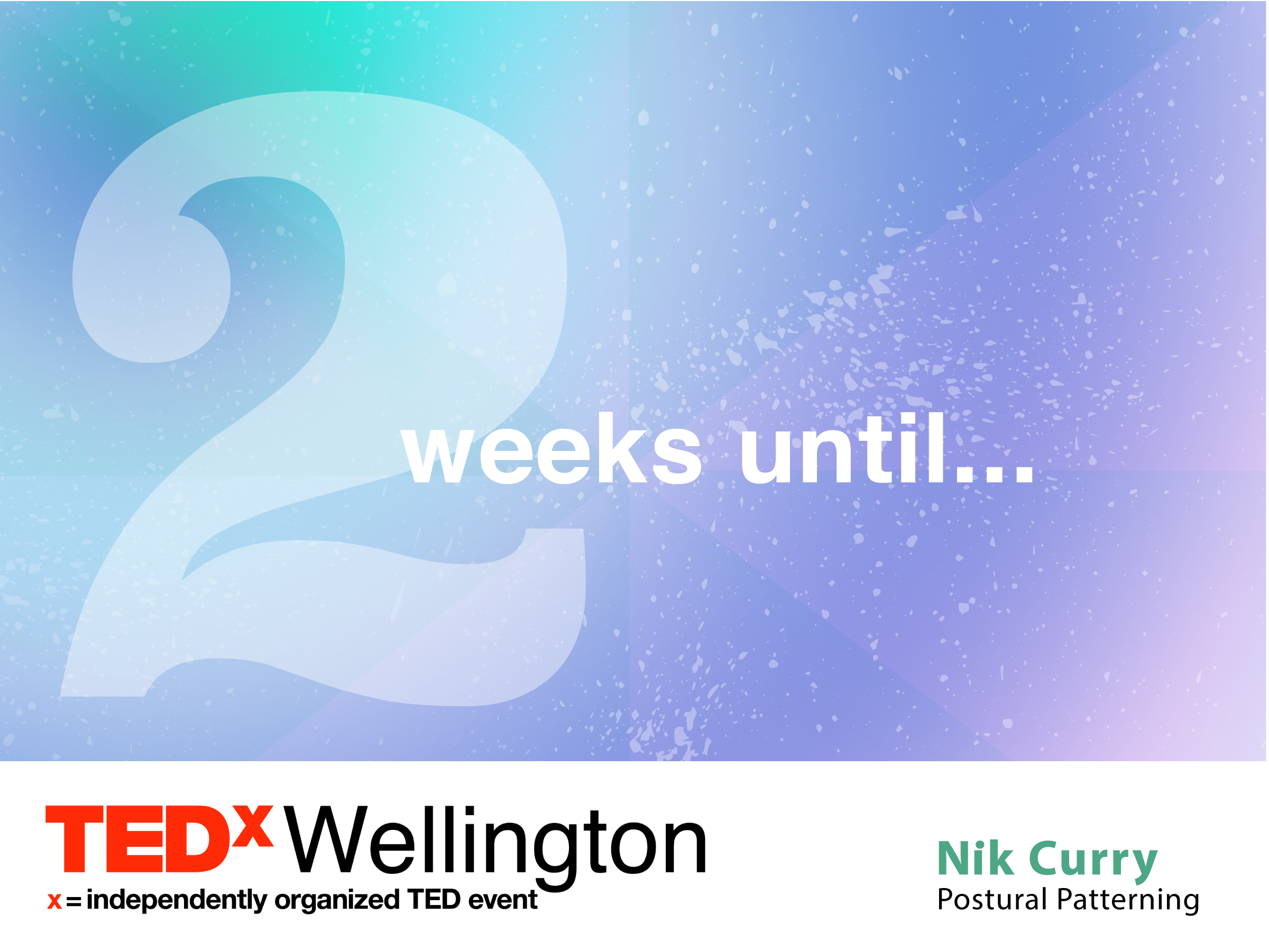 It was a long week for me with my talk. I revised, and revised, and revised.
It made me focus on what I was trying to say, the message. and the theme – 'Perspective', and I had to think about what I wanted people to go home with from my talk.
And make sure I was speaking to a my "Good idea worth sharing".
Everything else that wasn't en pointe' was just illustration. Some of my favourite stories and phrases, things I liked to say, were in that part. They'd been included because they fleshed things out or were amusing.
Slash / Gone!
I got it down to 7 pages of the most important parts. I turned up to our second training session on even colder night. This night we split into two groups, each with a couple of supportive critics.
The first night had been very warm and positive. I didn't find it quite so this second time. It was as if the thing was now becoming real.
My reading didn't go so well. I thought it would be ok but found myself getting bogged down and lost the track. I read it in a monotone feeling I wanted to go and hide away while I 'fixed it' somehow.
It wasn't just me. The critiques for everyone were fair but no way were they just the high points.
People who seemed confident last week lost it a bit this week and those who seemed less prepared last week pulled things together better. We ebbed and flowed.
We heard from a alumni speaker from last year, Laurinda. She set out her schedule and the way she worked. It brought home the realities of the work involved and the satisfaction to be gained in getting it done.
Inspiring.
I set off home, funnily enough, ready to revamp my talk again.